Sajad Karim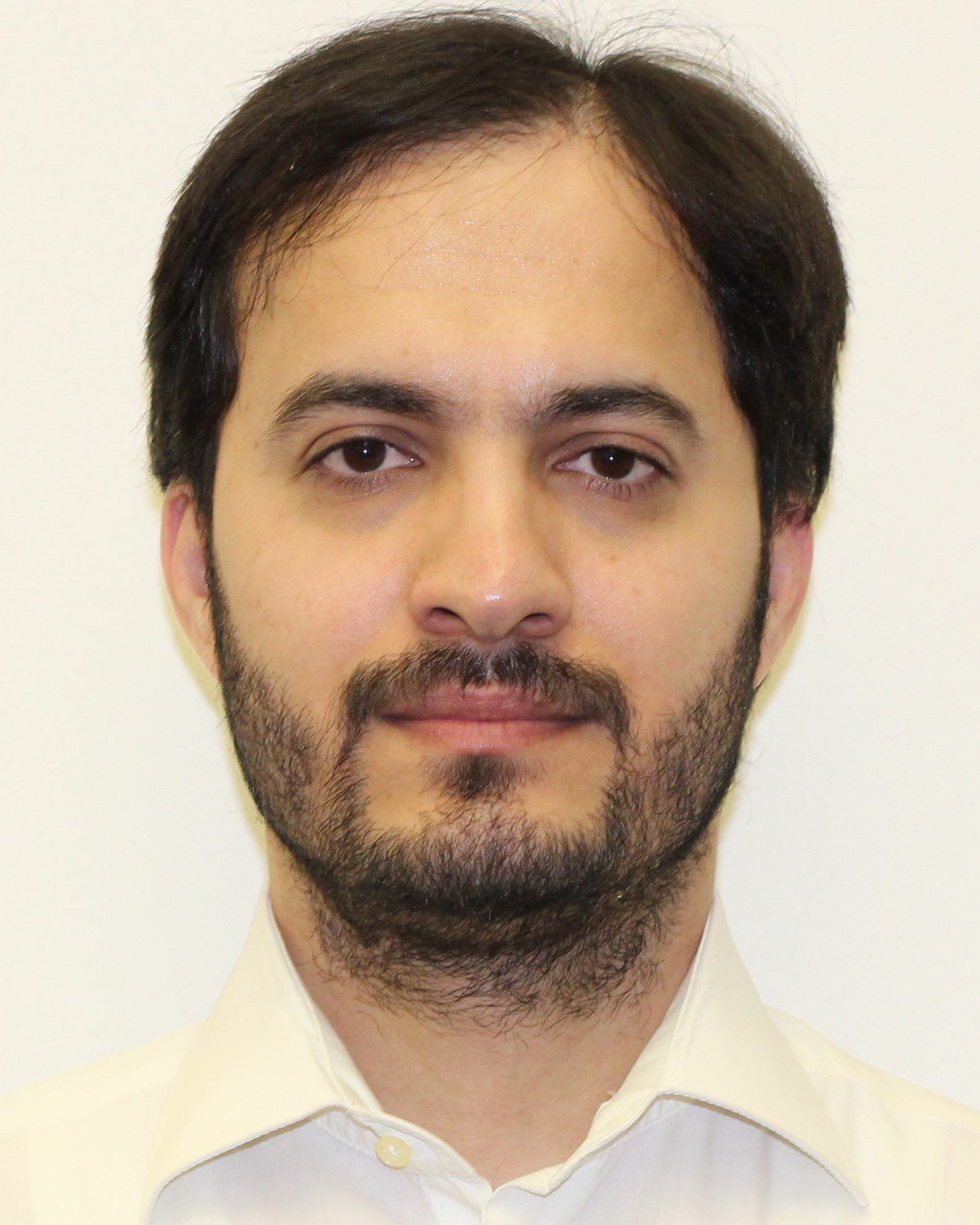 M.Sc. Sajad Karim
AG Datenbanken & Software Engineering

Karim begann arbeitet in der Arbeitsgruppe Datenbanken und Software Engineering als wissenschaftlicher Mitarbeiter. Er erhielt seinen Bachelor-Abschluss in Computer Engineering im Jahr 2009 und seinen Master-Abschluss in Data and Knowledge Engineering im Jahr 2023. Er ist Mitglied des SMASH-Projekts. SMASH ist Teil des DFG-Schwerpunktprogramms 2377, das eine gemeinsame Initiative der DBSE- und ParCIO-Gruppen der Otto-von-Guericke-Universität ist. Das Hauptziel des Projekts ist es, die Vorteile einer gemeinsamen Speicher-Engine zu untersuchen, die eine heterogene Speicherlandschaft verwaltet, einschließlich traditioneller Speichergeräte und nicht-flüchtiger Speichertechnologien. Das Projekt zielt darauf ab, eine prototypische, eigenständige Softwarebibliothek bereitzustellen, die von Projekten Dritter genutzt werden kann. Hochleistungs-Computing-Workflows werden durch die Integration von SMASH in den bestehenden JULEA-Speicherrahmen unterstützt. Datenbanksysteme werden in der Lage sein, die Schnittstelle von SMASH direkt zu nutzen, wenn Daten gespeichert oder abgerufen werden.

01 Feb 2023 - Present: Research Assistant (DBSE Group, Otto-von Guericke Universitat Magdeburg)
15 Oct 2022 - 31 Dec 2022: Research Assistant (Institut für Technische und Betriebliche Informationssysteme, OVGU)
01 Mar 2020 - 31 Dec 2021: Research Assistant (Georg Eckert Institut für internationale Schulbuchforschung)
15 Nov 2020 - 31 Apr 2021: Student Assistant (Parallel Computing and I/O, OVGU)
15 Nov 2019 - 31 Jan 2020: Student Assistant (Digital Transformation and Digital Humanities Group, OVGU)
02 Jun 2014 - 30 Sep 2018: Team Lead/Sr. Software Developer (ION Trading UK Limited)
01 Apr 2013 - 27 May 2014: Software Architect (AXACT Private Ltd.)
01 Mar 2009 - 31 Mar 2013: Software Developer (MIXIT Technologies Private Ltd.)
22 Jun 2008 - 27 Feb 2009: Software Engineer (InfiniLogic Private Ltd.)
Disruptive Memory Technologies
Key-Value Storage Engine
Heterogeneous Hardware
2023

---
Sajad Karim, Johannes Wünsche, David Broneske, Michael Kuhn, and Gunter Saake. Assessing Non-Volatile Memory in Modern Heterogeneous Storage Landscape using a Write-optimized Storage Stack. In Grundlagen von Datenbanken, May 2023.

Sajad Karim. Supplementing a Modern Storage Engine with Non-volatile Memory. Master thesis, University of Magdeburg, January 2023.

Johannes Wünsche, Sajad Karim, Michael Kuhn, David Broneske, and Gunter Saake. Intelligent Data Migration Policies in a Write-Optimized Copy-on-Write Tiered Storage Stack. In Jean-Thomas Acquaviva, Shadi Ibrahim, and Suren Byna, editors, Proceedings of the 3rd Workshop on Challenges and Opportunities of Efficient and Performant Storage Systems, CHEOPS 2023, Rome, Italy, 8 May 2023, pages 17–26. ACM, 2023.

2020

---
Gabriel Campero Durand, Anshu Daur, Vinayak Kumar, Shivalika Suman, Altaf Mohammed Aftab, Sajad Karim, Prafulla Diwesh, Chinmaya Hegde, Disha Setlur, Syed Md Ismail, David Broneske, and Gunter Saake. Spread the good around! Information Propagation in Schema Matching and Entity Resolution for Heterogeneous Data. Second Workshop on Data Integration to Knowlege Graphs, DI2KG 2020@VLDB, August 2020. DI2KG Challenge Winner Paper. (PDF)