Gabriel Campero Durand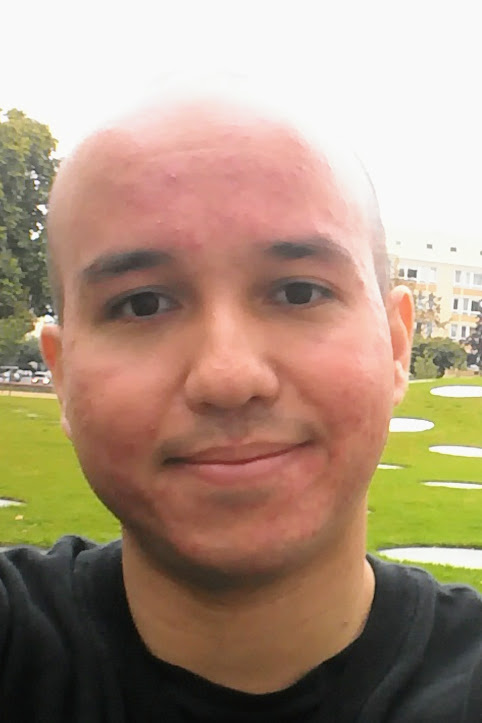 M.Sc. Gabriel Campero Durand
Institut für Technische und Betriebliche Informationssysteme (ITI)
AG Datenbanken & Software Engineering

Universitätsplatz 2, 39106, Magdeburg, G29-108
Gabriel Campero Durand is a PhD student and associated researcher at the Databases and Software Engineering group of the Otto-von-Guericke University of Magdeburg.
He received his M.Sc. degree in Data and Knowledge Engineering at the University of Magdeburg in 2017. Before his current role he worked with IBM Research, and IBM Cloud Availability Monitoring in Boblingen.
His research focuses on production-ready applications of AI techniques to data management, with a focus on deep reinforcement learning.
Learning-augmented (& production-ready) solutions for data management

Data partitioning
Join order optimitzation (cardinality estimation and plan-space search improvements)
...

Management of machine learning in production

Safety
Interpretability
Tooling
Curricula design and sample efficiency

Data management for ML

...

Network analysis